About Medusa Media Collective
Outspoken & Unapologetic.
We are a team of female creative masterminds passionate about hearing, sharing, and amplifying the stories and voices of other women. We are a collective of creators, with backgrounds covering content creation, acting, entrepreneurship, marketing, and nonprofit leadership. 
Medusa Media Collective offers services ranging from content creation and editing to voice coaching, conflict resolution, and communication coaching for individuals such as writers, authors and entrepreneurs, nonprofits, and small businesses.  
We are storytellers and communicators who believe stories can heal and narrative constructs reality. We want to see a reality that is healing for women and all humans.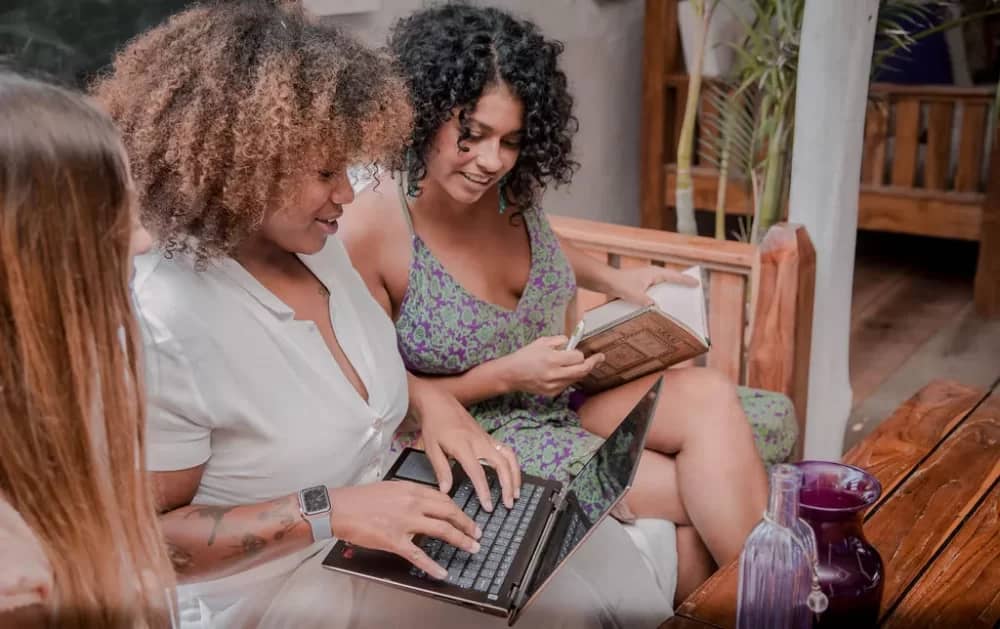 We know how vulnerable it can feel to share a story and how difficult it can be to communicate well. The right support can make all the difference. We are that support. 
We believe that in order to live in a more just and equitable world, women's voices and stories must be shared, believed, honored, and included as part of the creation of knowledge and culture.
Our Mission
We know the value of words, the importance of quality communication and the power of narrative. Narrative creation is how we as humans form our reality, and yet, women haven't historically had access to this dynamic process. That is changing, and we are part of the change. So are you. At Medusa Media Collective, we know you have a powerful voice and an important story. 
Therefore our mission is to support your journey from concept to creation to polished product, and to encourage healthy, empowered communication skills in business and personal relationships.
Medusa shows us that we need to stand our ground. She teaches us that we have the right to defend ourselves. We have the right to speak up. We are not here to quietly accept the injustices in our world. Medusa asks that we too hold up the mirrored shield to the reality around us and reflect what we see. 
Perhaps we all have a bit of beautiful maiden and a bit of monster within us. We think it's time to embrace them both. We let no one else define them for us and we will be who we will be, when and how we choose.
Beautiful maiden, snake-headed monster, 
Medusa once had charms; to gain her love.
A rival crowd of envious lovers strove.
They, who have seen her, own, they ne'er did trace.
More moving features in a sweeter face.
Yet above all, her length of hair, they own,
In golden ringlets wav'd, and graceful shone.
– Ovid, Metamorphoses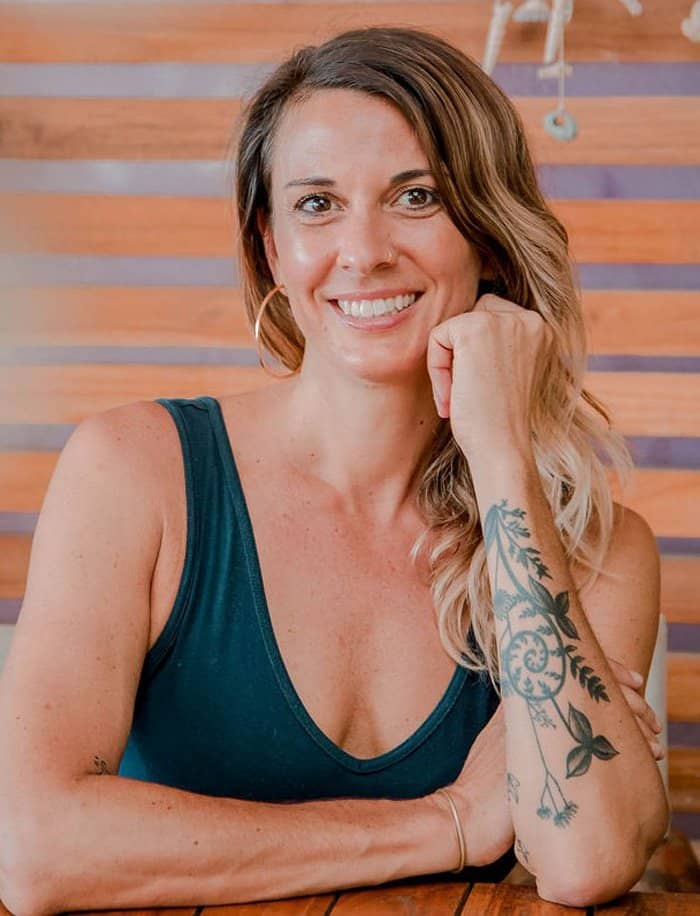 Amy's Story
CEO
Amy is an editor, writer and teacher, aside from that she also teaches yoga, leadership, and empowerment self-defense for women.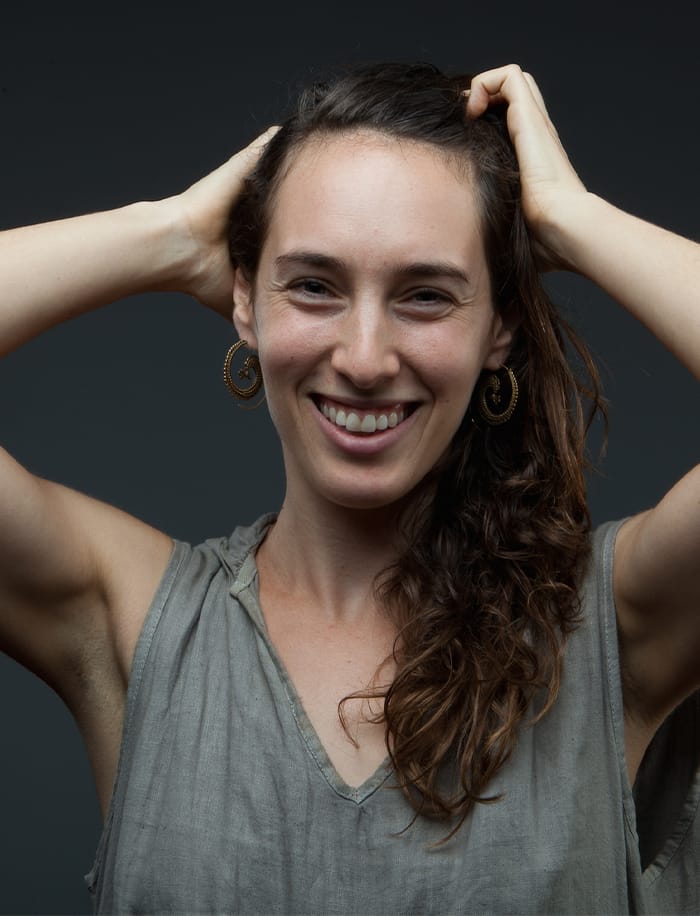 Toby's Story
Chief Brainstormer and Visionary
Toby is a vagabondess and storyteller currently rooted in Costa Rica. She has a metaphorical closet full of hats including: Author, Editor, Marketing Consultant, Movement Artist, and Empowerment Self-Defense Instructor.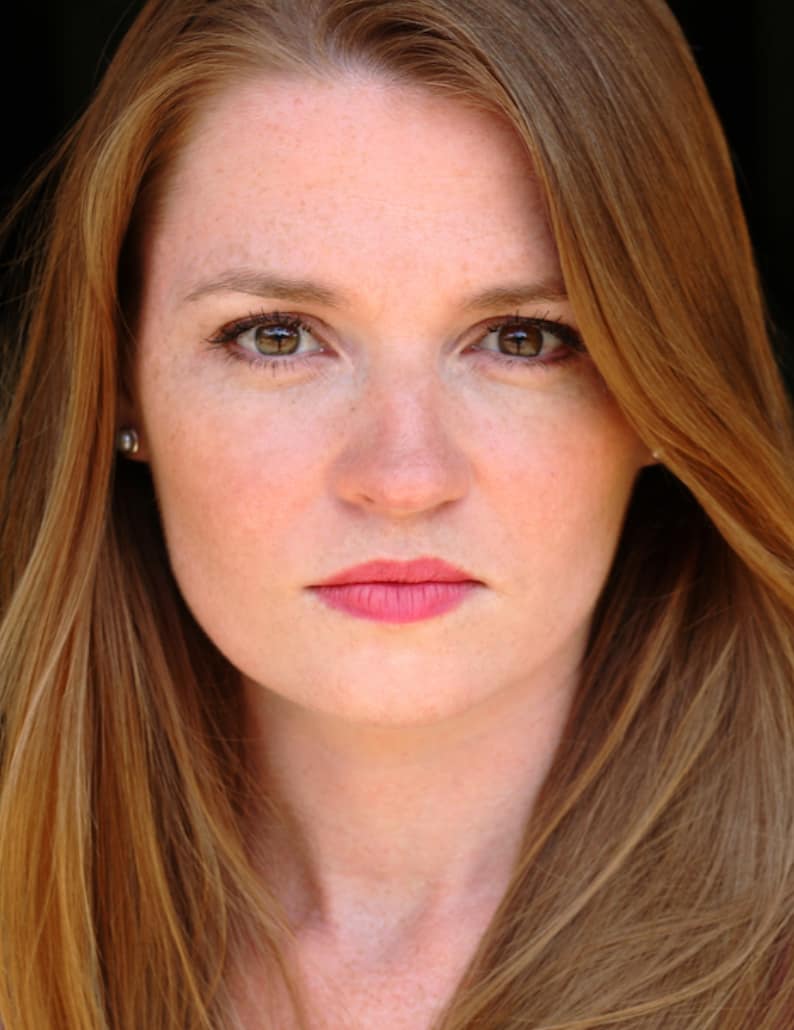 Cara's Story
Voice and Presence Expert
As a vocal coach, Cara works with people who strive for a more commanding presence in terms of physicality, vocal support and clarity, as well, as confidence and community engagement.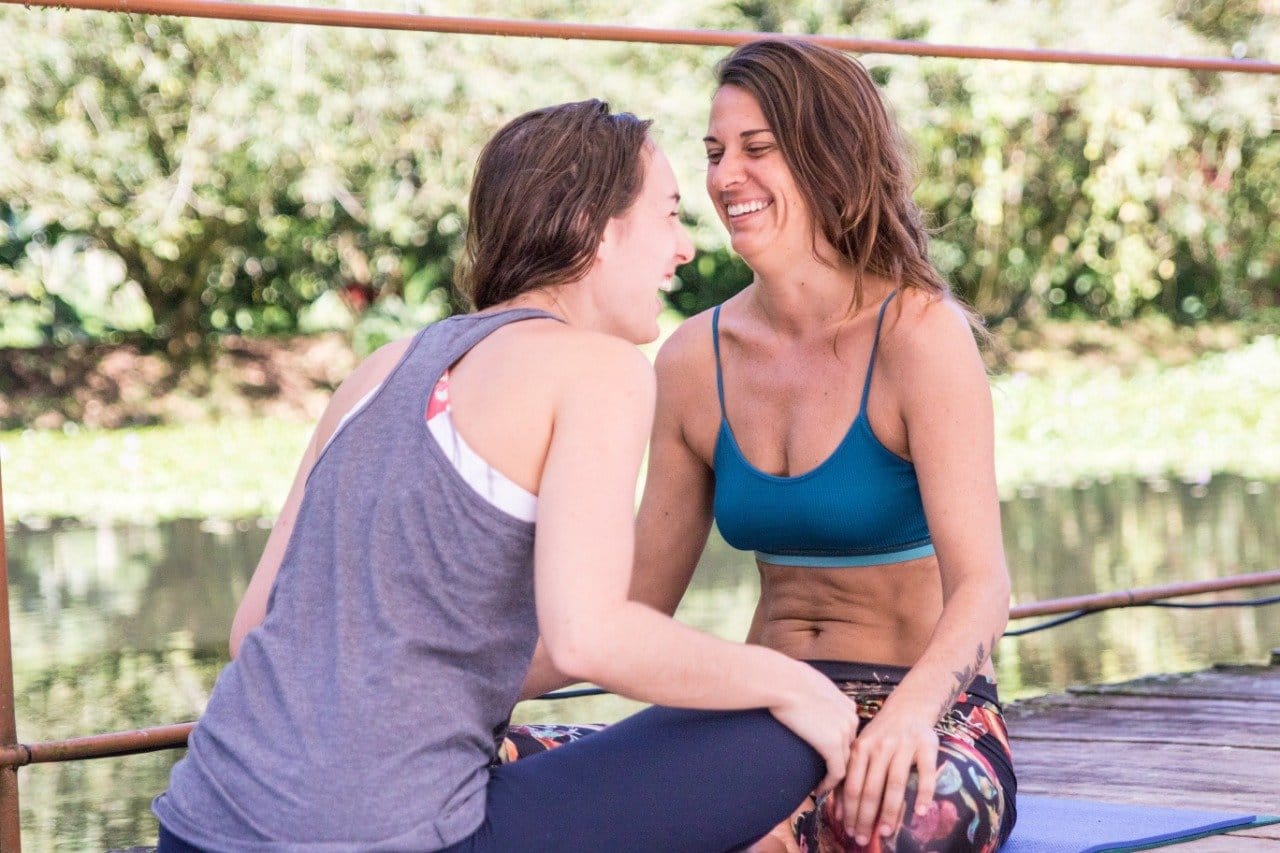 Amy and Toby met in 2017
as they entered the same cohort of Peace and Media Studies at the University for Peace in Costa Rica. They discovered they shared interests and passions across the spectrum of dance and yoga; violence prevention and conflict transformation; editing and writing; creating; and general daily patriarchy-smashing. Since 2017, they have traveled very similar paths.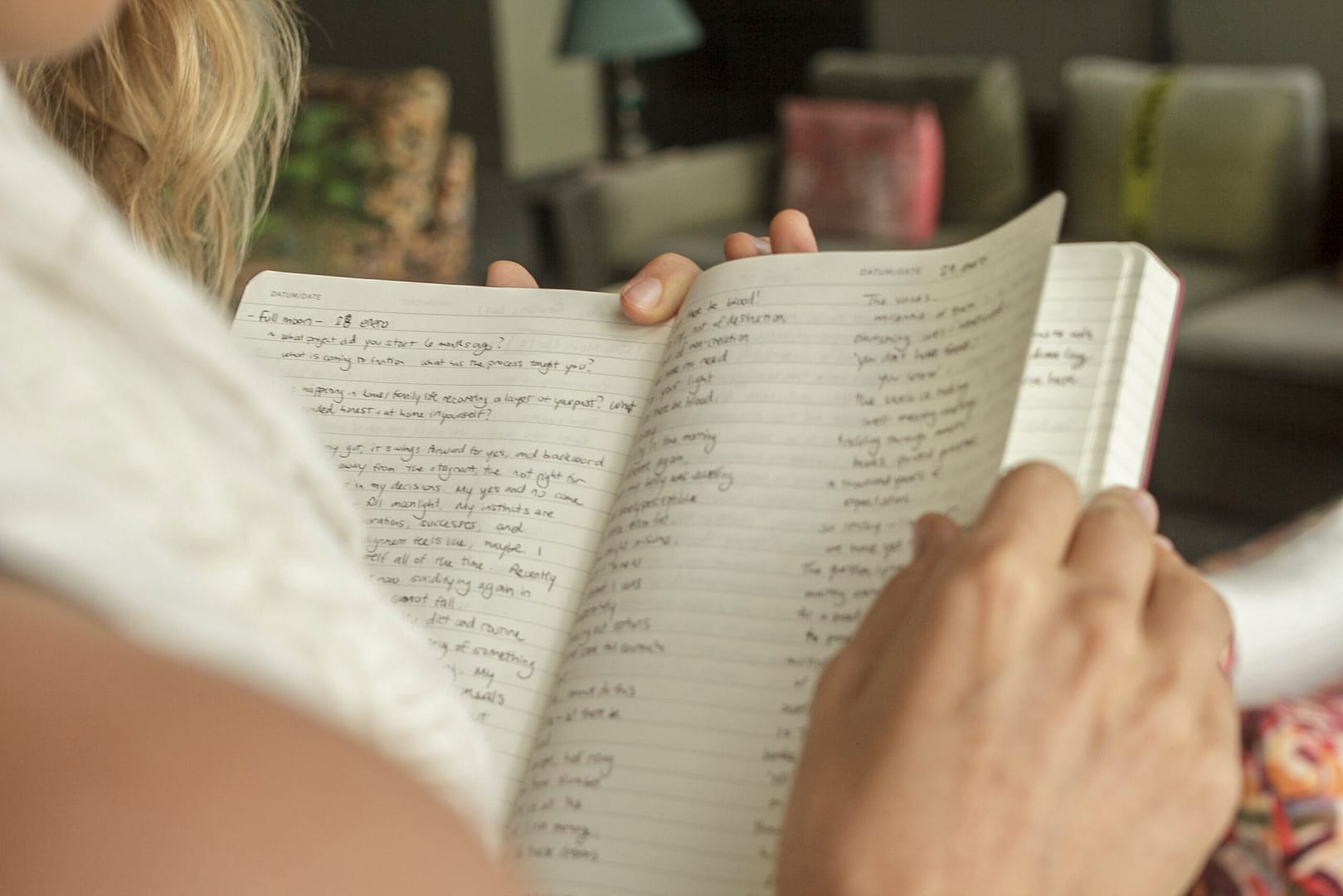 Amy and Toby both worked their way through grad school doing freelance editing for a number of female clients. These stories and voices needed to be heard.
During this time, Amy and Toby also began training to instruct Empowerment Self-Defense (ESD) which they then began teaching at workshops and retreats around the U.S. and Central America, one of which, Cara attended and added to greatly with her knowledge of executive presence and voice.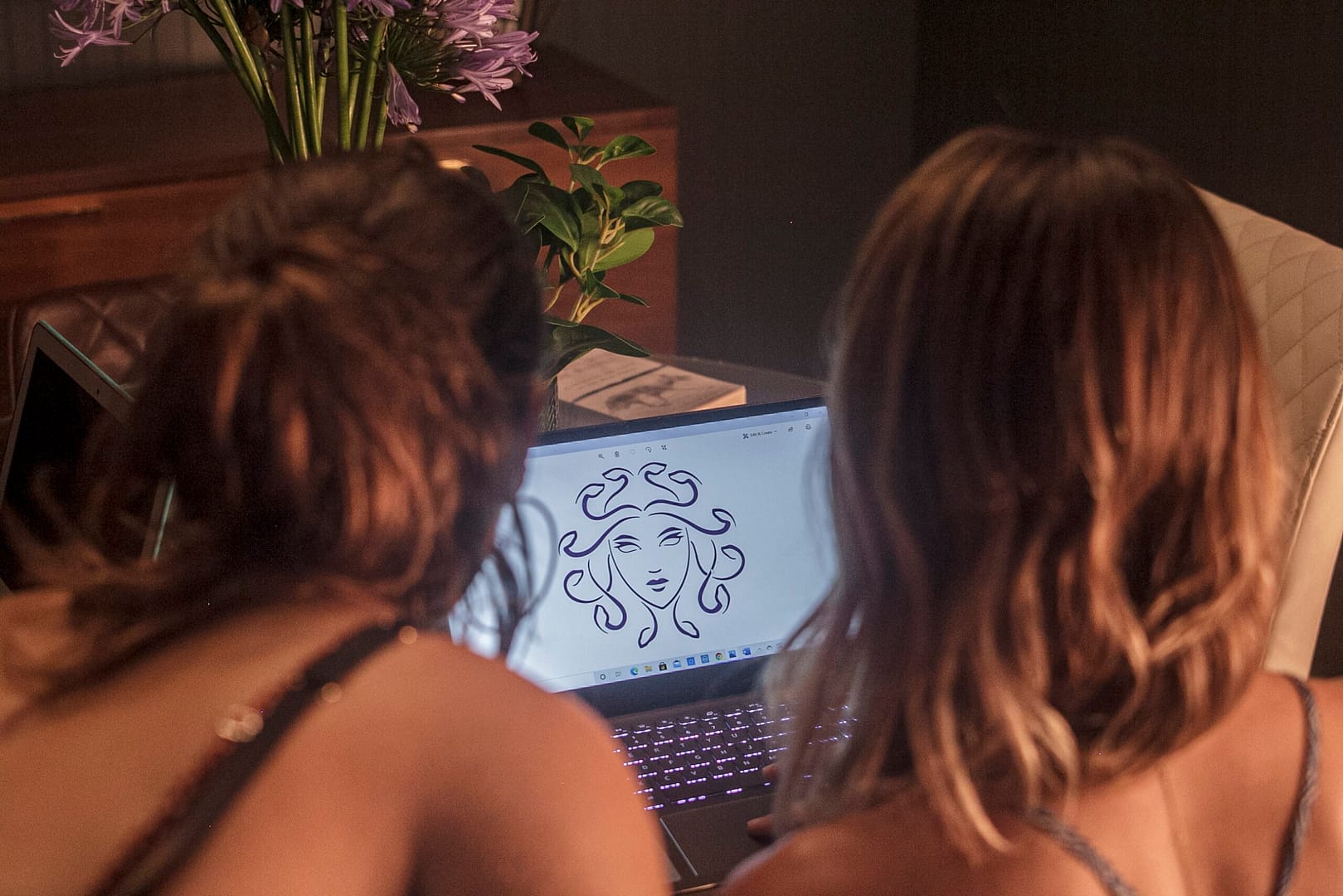 Amy and Cara met when they were adolescent girls in North Carolina.
They shared a dry sense of humor, a love of laughter, and a desire to experience the world beyond rural Appalachia (as beautiful as it is) and until recently, traveled very different paths.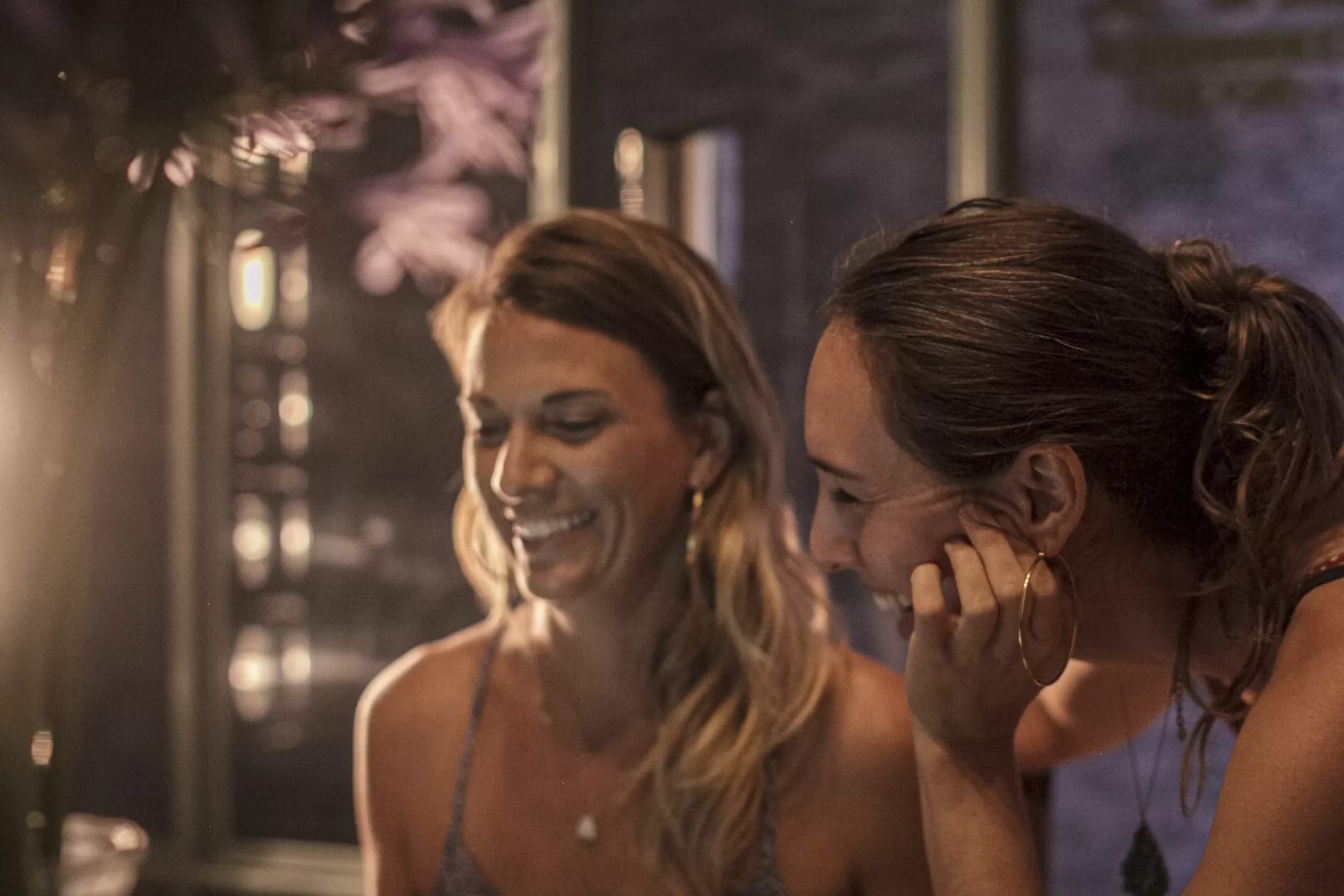 As Amy began researching storytelling and narrative construction of reality for her master's thesis, the hushed voices of women throughout history began screaming at her.
Across all professions, art forms, and literature, women (and all other oppressed identities) have largely been left out of public leadership and production of cultural knowledge. She saw that for too many years, women's voices and work have been silenced by, or credited to, the patriarchy.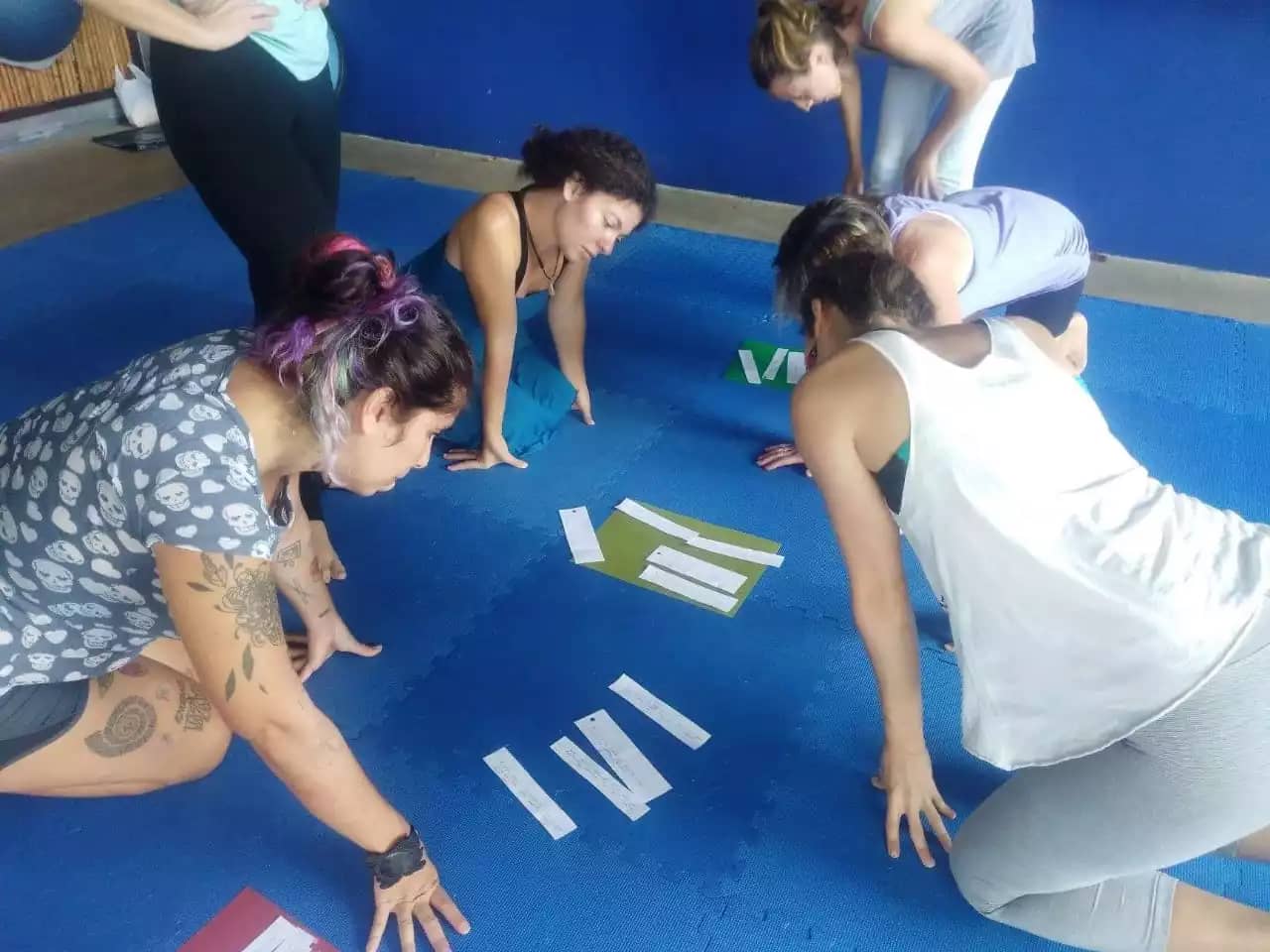 The stars aligned and the pieces fell into place
as together they visioned creating a space to amplify women's voices and give power to women's stories.