Our Deepest Thoughts –
Stories of Female Entrepreneurs 
Looking for inspiration and insight into the world of women-led businesses and female entrepreneurs?
Check out our blog for stories, advice, and resources on everything from startup funding to building a team and achieving success as a woman in business.
Join the conversation and learn from some of the most innovative and inspiring women entrepreneurs out there!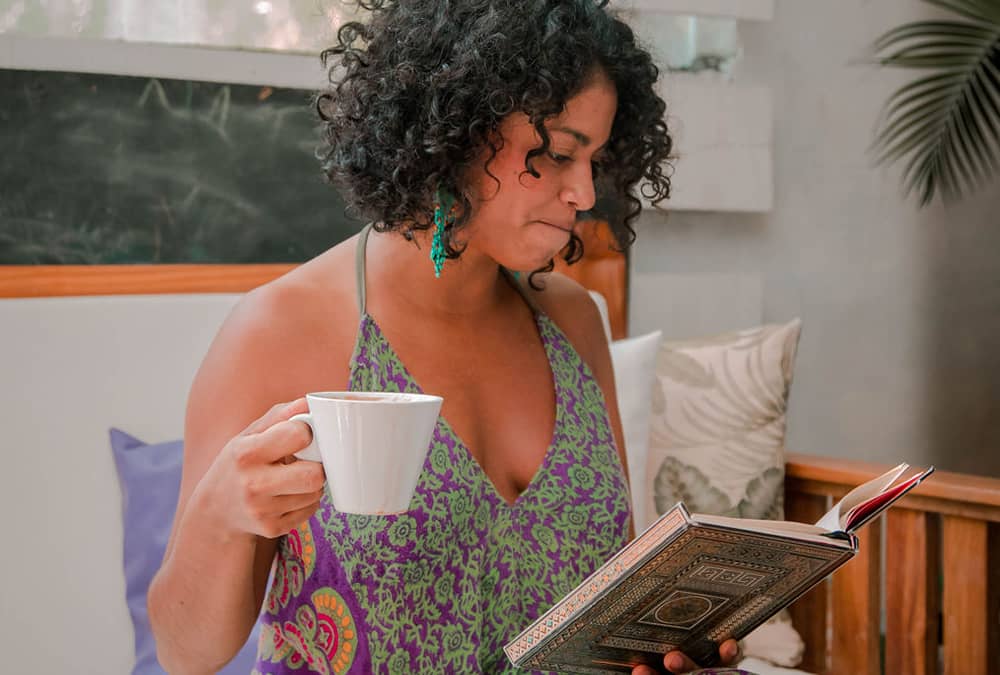 We have been led to believe that what men write, reflects all of reality while what women write reflects only women's reality. 
read more
Do our words resonate with you as a female entrepreneur?
Satisfy your intellectual feminist itch on a regular basis by subscribing below.
Click here to learn more about the authors.