Our Deepest Thoughts –
Stories of Female Entrepreneurs 
Looking for inspiration and insight into the world of women-led businesses and female entrepreneurs?
Check out our blog for stories, advice, and resources on everything from startup funding to building a team and achieving success as a woman in business.
Join the conversation and learn from some of the most innovative and inspiring women entrepreneurs out there!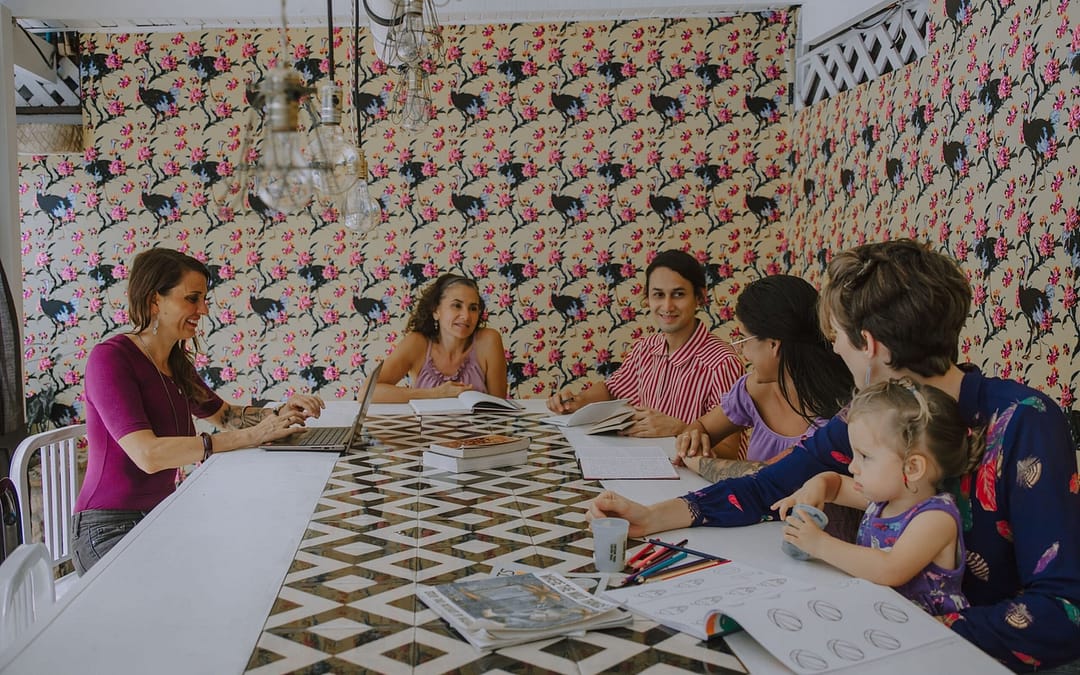 Digging Into Philosophy and Coming Up Short On Women I remember quite clearly the first time I started to question why there were so few women in philosophy – both in the canon (a collection of texts viewed as authoritative in a subject) and in the field itself. I was...
read more
Do our words resonate with you as a female entrepreneur?
Satisfy your intellectual feminist itch on a regular basis by subscribing below.
Click here to learn more about the authors.