Cara is originally from North Carolina. (Go Tarheels!) She has spent time all over the country doing what she loves, and she couldn't be more grateful. Her mission for the past ten years has been to deepen her craft and share it with others. In addition she cultivates an empathetic lifestyle, and teach the art of storytelling through a more compassionate and thoughtful lens.
As a vocal coach, Cara works with people who strive for a more commanding presence in terms of physicality, vocal support and clarity, as well as confidence and community engagement.
She holds an MFA from Louisana State University. Thus, she has taught at a number of universities, studios, and theatres around the country.
She loves to sing, philosophize about theatre, eat pizza, travel, audition, do yoga and watch Friends.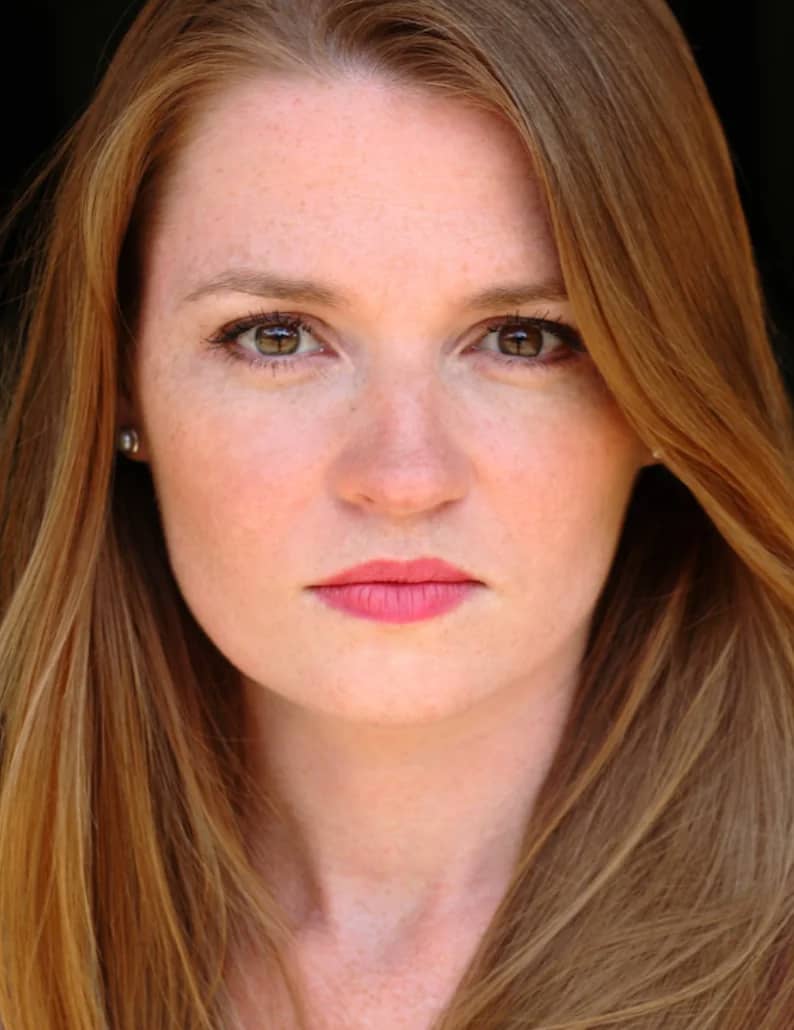 Vocal Coach
Commanding presence, vocal support & confidence.
Teacher
Cara's passion is to teach the art of storytelling.
"Cara is an amazing, kind, and talented instructor who knows how to teach in a "one size does NOT fit all" approach. She has a gift of truly "seeing" where each student is on his/her journey and offering the student what is needed for growth. Cara is also a bundle of sunshine who loves and cares about the craft and her students."
"Cara Reid recently coached our production of Mr. Burns, a Post-Electric Play, easily handling the numerous character voices, the operatic third act, and the wide -ranging needs of a large, young cast. She was adept in fostering excellence in and meeting the needs of a diverse cast. In each environment, Cara is a terrific leader and generous collaborator, the kind of colleague I cherish."