Toby is a vagabondess and storyteller currently rooted in Costa Rica.
She has a metaphorical closet full of hats: Author, Editor, Marketing Consultant, Movement Artist, and Empowerment Self-Defense Instructor. Toby holds a BA in Anthropology from Middlebury College and an MA in Peace and Media Studies from the University for Peace. She speaks four languages, but only edits in English.
Toby is the founder of Mujeres Fuertes Costa Rica, a holistic self-defense project creating unique empowerment retreats around the country and region.
Her first book, Vagabondess: A Guide to Solo Female Travel, was published in 2020. The common thread? Women's empowerment, freedom, and adventure.
Toby loves to support clients to share their stories effectively, whether that be in the form of a first book, new website, or business and marketing strategy. 
Favorite fruit = coconut.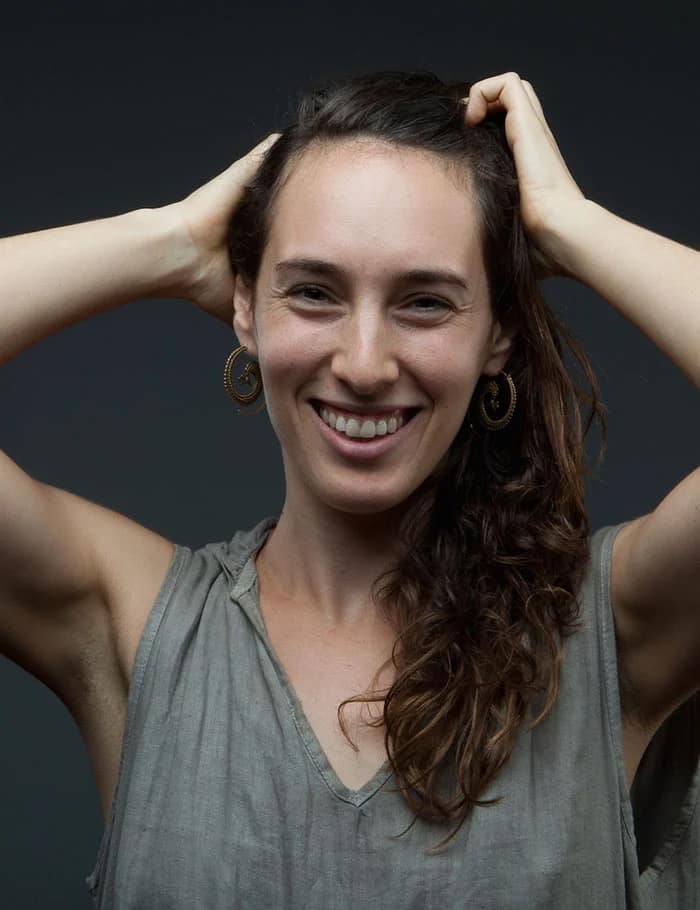 "Toby Israel is an amazing human being that I have had the honor of working closely with in my own personal writing career. She is an amazing editor, with a keen eye for detail who brings such an energy of love to your interactions with her that you don't even mind when she is masterfully and constructively critiquing your work. She operates with an integrity that is rare in the world today. Her adventuresome spirit and drive to bring goodness and healing to the world inspires me daily. More than once I have read her writing when I was doubting my own path only to be uplifted by her open vulnerability."
"If you are looking for a fresh mind, creative ideas, experience, skills and a lovely personality in your Consultant, then look no further. It was such a pleasure working with Toby earlier this year. Her input on how to improve our social media and online exposure as well as her brainstorming support and great ideas on new business names for us, was invaluable and very refreshing. She took her time listening to and understanding what we wanted and needed and then made well thought-through, creative and helpful suggestions which we are looking forward to putting into practice when the time comes."